Несколько недель назад американский колледж Зейтуна транслировал онлайн презентацию новой книги Фила Паскини (Phil Pasquini) «Купола, арки, минареты: история зданий в исламском стиле в Америке» («Domes, Arches and Minarets: A History of Islamic-Inspired Buildings in America.»)
Блог Muslimology на WordPress представляет несколько примеров исламской архитектуры в Америке, которые упомянул Фил Паскини.
По словам автора, его книга важна для борьбы с исламофобией и ненавистью американцев к мусульманам и арабам. Она показывает, что ислам вплетен в ткань американского общества гораздо прочнее, чем многие себе представляют.
Многие из этих зданий стали данью архитектурному стилю «мавританское возрождение», на который во многих отношениях повлияла испанская, в частности андалусская, архитектура.
Большинство этих зданий использовались орденом «Братья Храма» (древний арабский орден благородных мистиков Храма) и другими братствами, которые называли их храмами или мечетями, хотя члены этих братств не были мусульманами.
Не забывайте, это НЕ мусульманские здания, и с самого начала использовались в разных светских целях.
Ниже: Храм Лулу, Филадельфия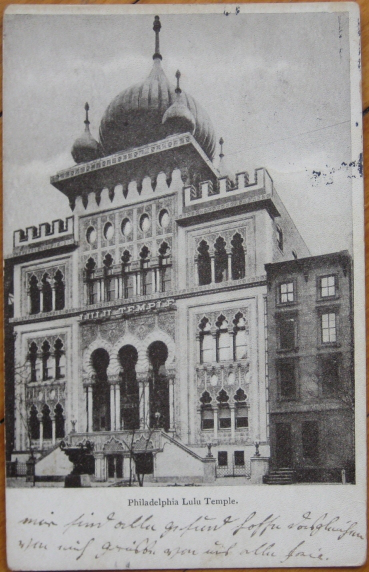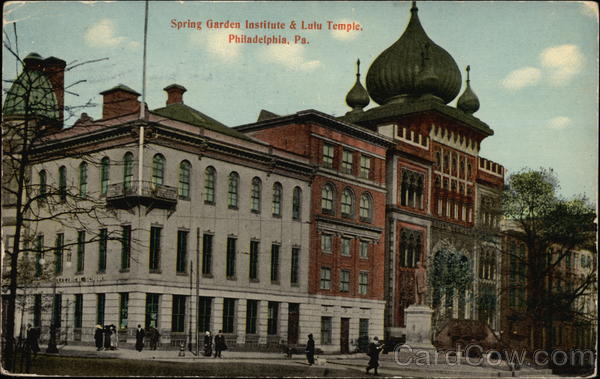 Ниже: Мемориальное кладбище Анджелес-Эбби в Комптоне, Калифорния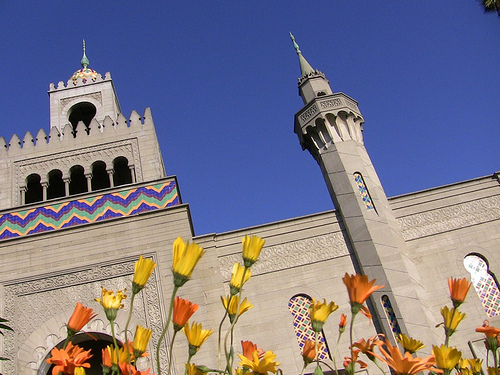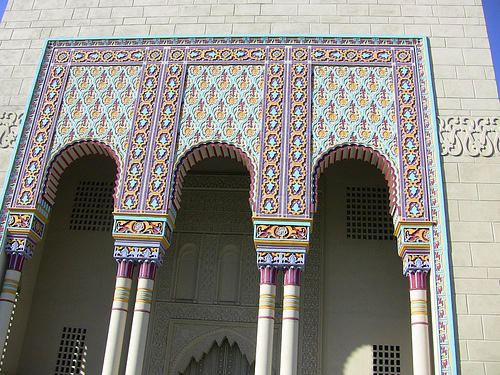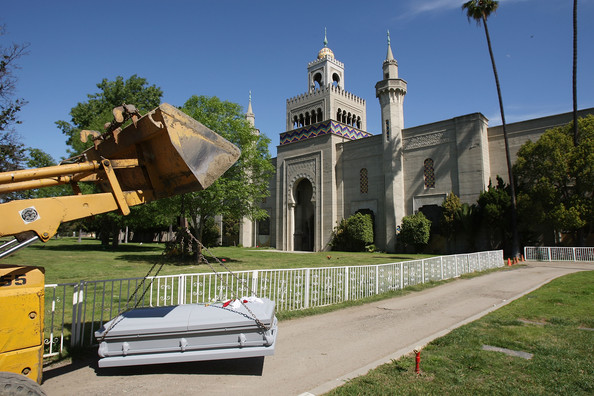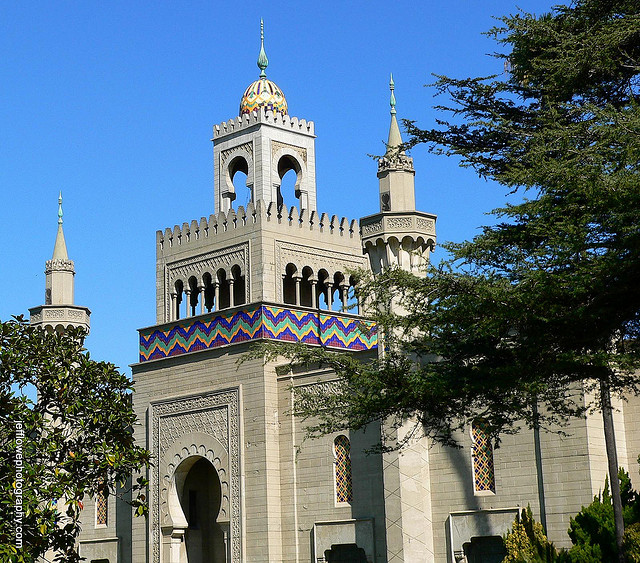 Ниже: Общественный центр в г. Хелена, шт. Монтана, ранее – храм алжирских «Братьев Храма»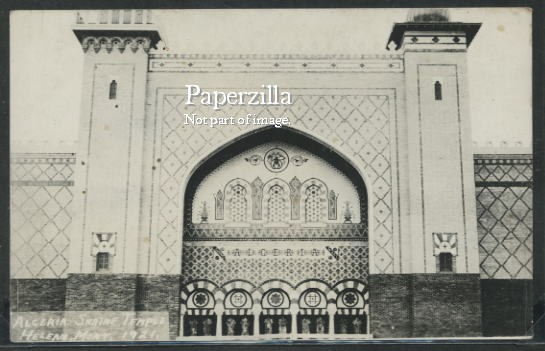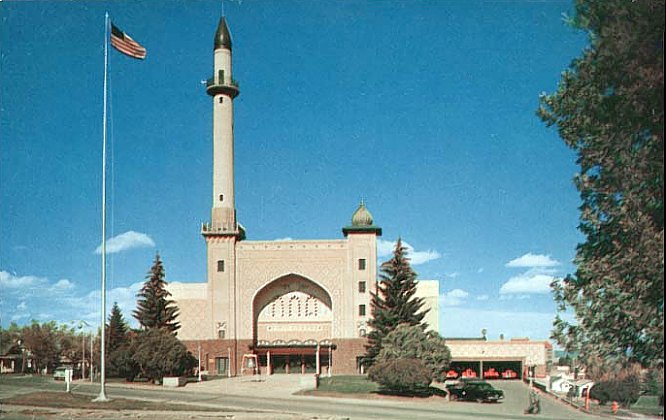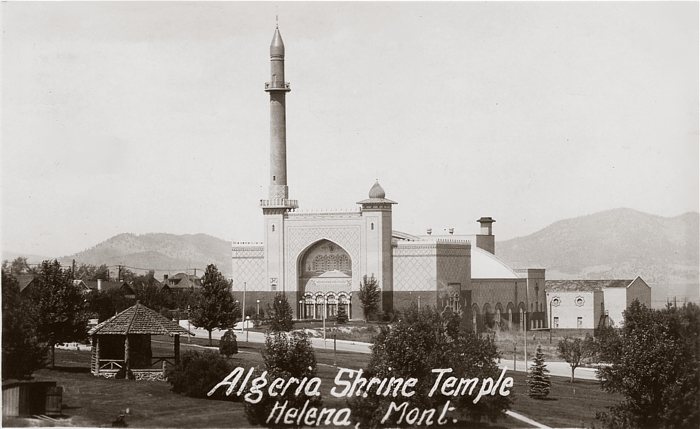 Ниже: Общественный центр «Триполи-темпл», г. Милуоки, считается, что он похож на Тадж-Махал. Члены клуба играют здесь в бильярд; часто сюда приходят мусульмане и просят помолиться.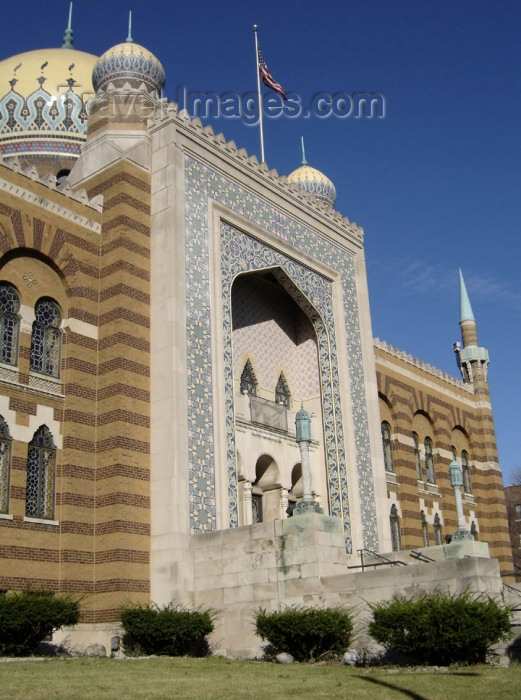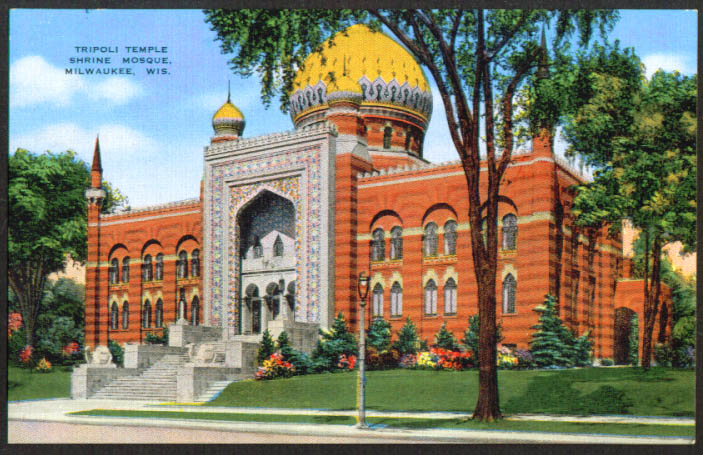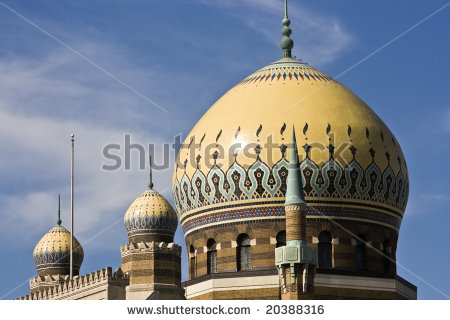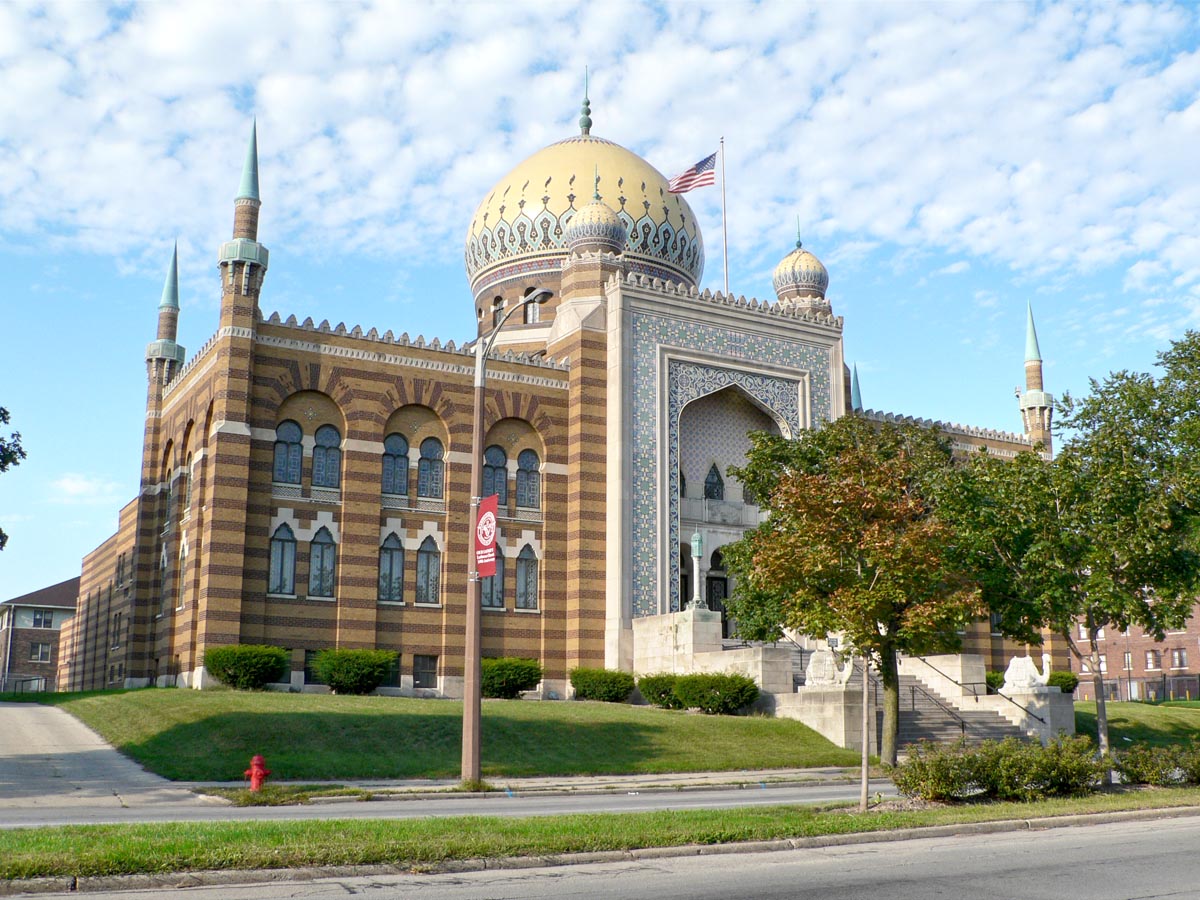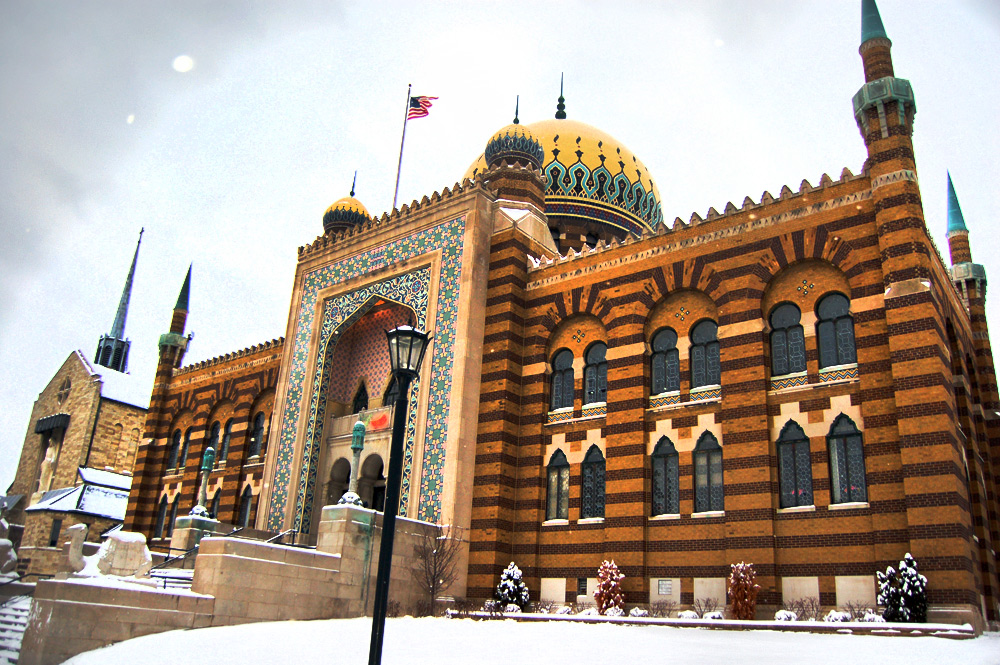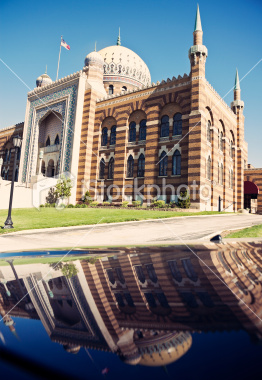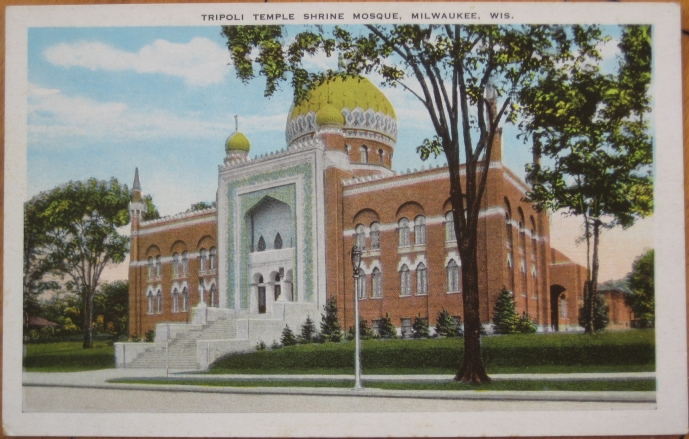 Бывший концертный зал «Мадина-темпл» в Чикаго, сейчас здесь находится торговый центр «Блумингдейл»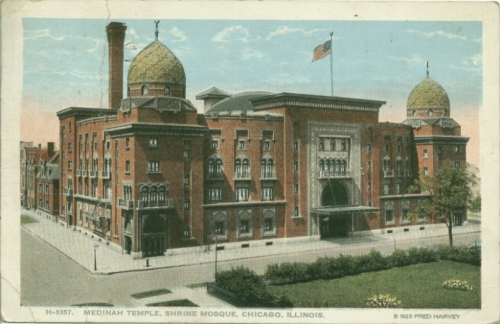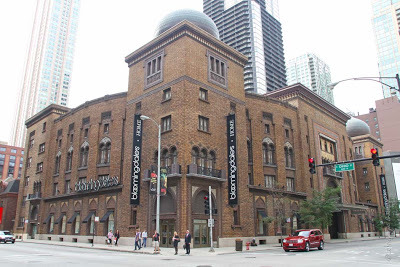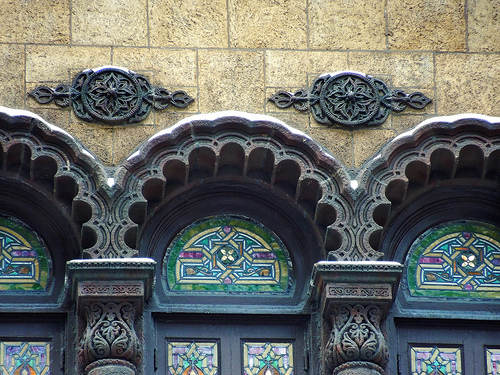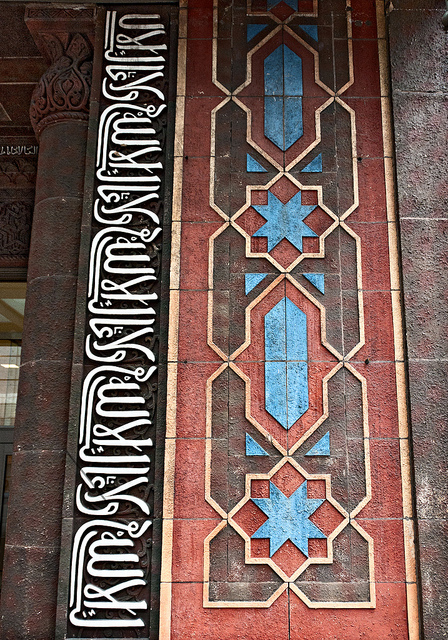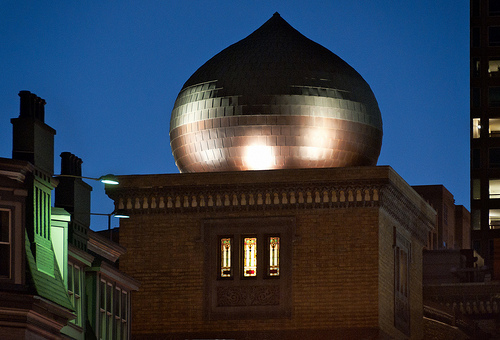 Театр «Альказар» в Сан-Франциско теперь используется как крытая автостоянка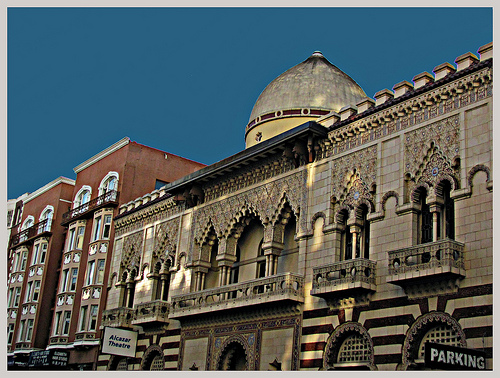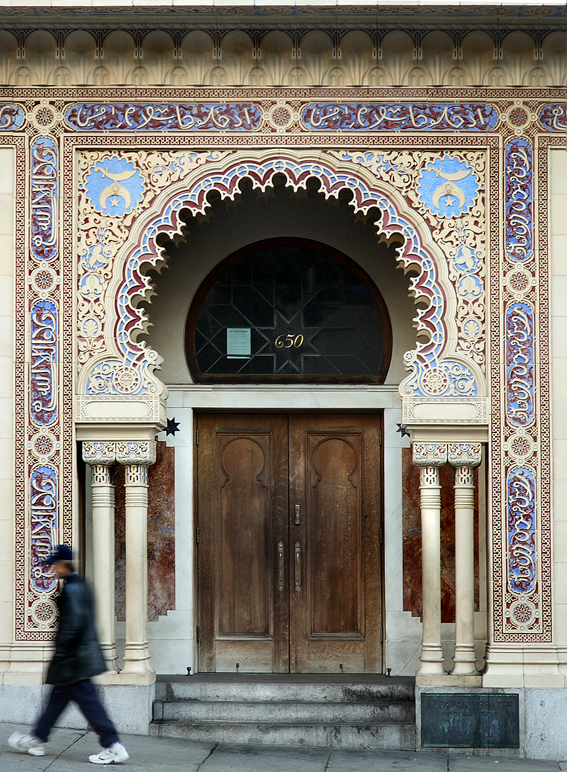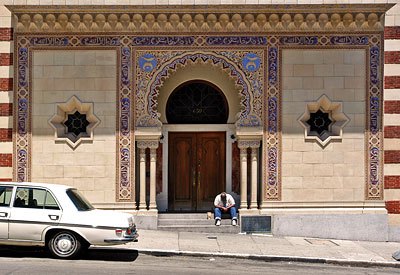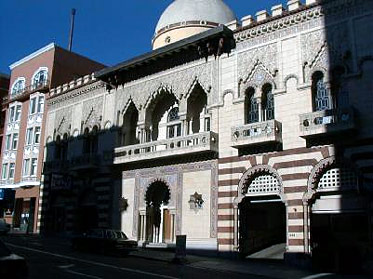 Театр «Альгамбра», Сан-Франциско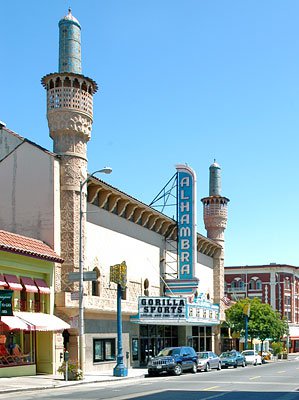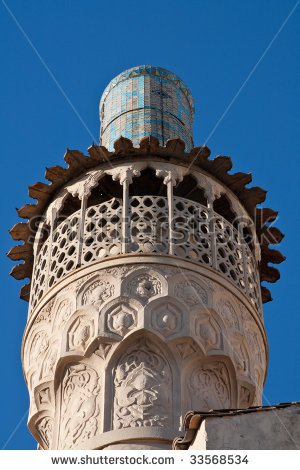 Театр Линкольна, Лос-Анжелес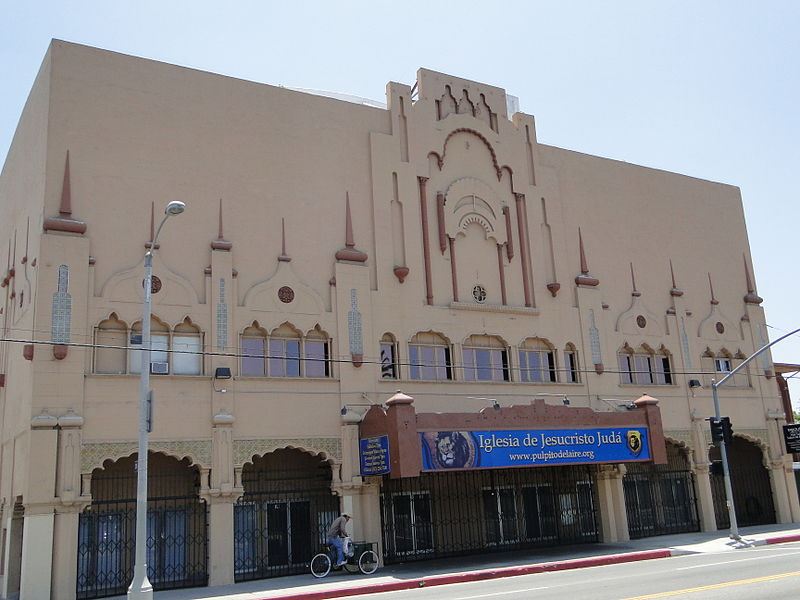 Ниже: «Святилище Мекки», Нью-Йорк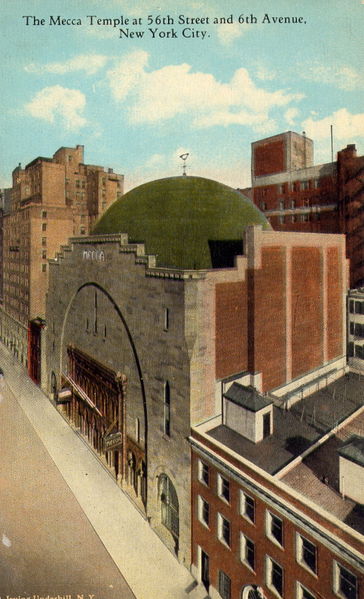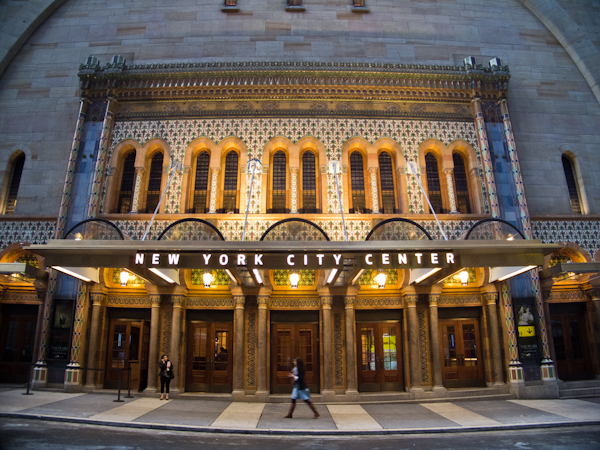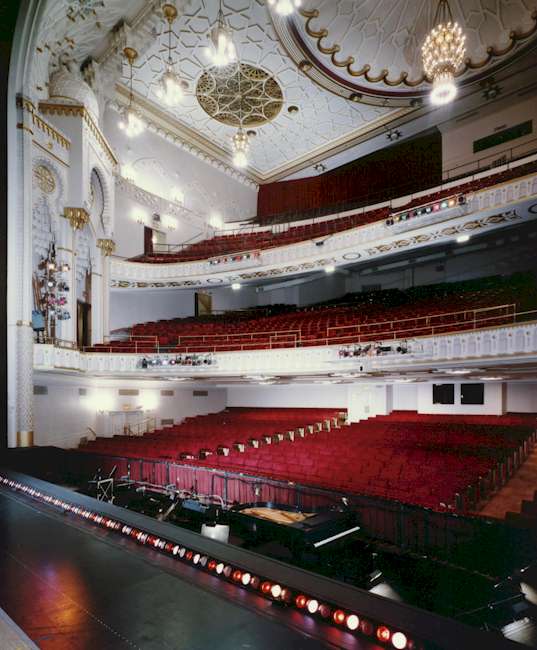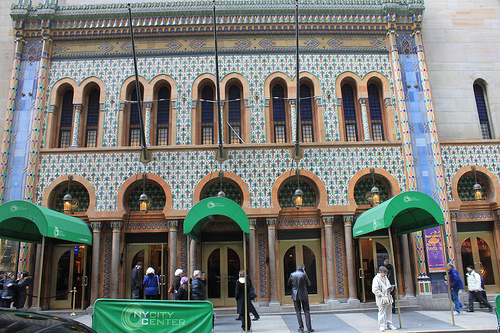 Музей в Гранд Преири, Техас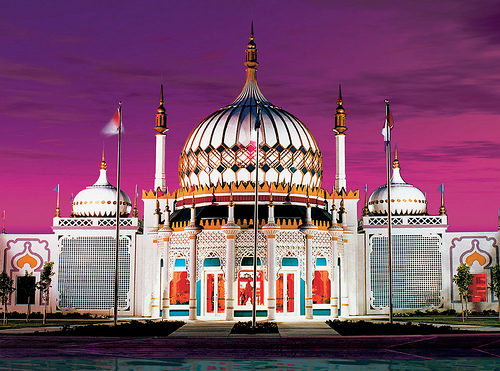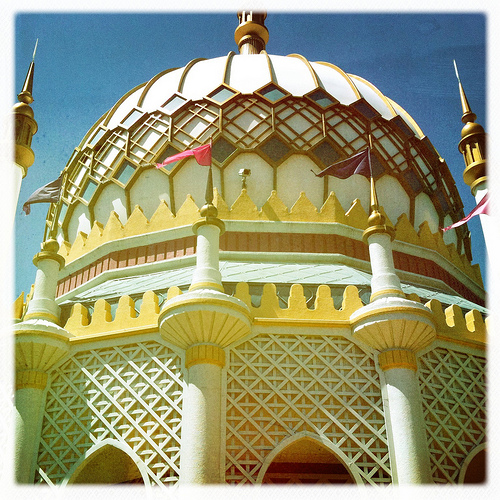 Военная база Мадина-Васал, где американские солдаты проходят подготовку в декорациях «Ближнего Востока»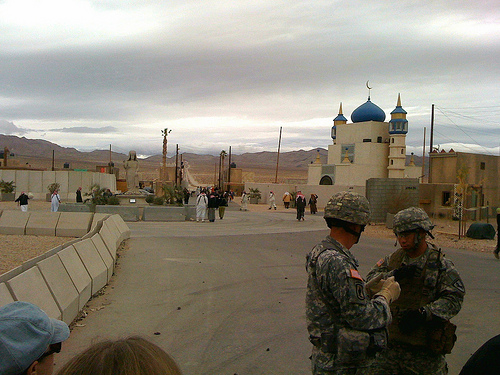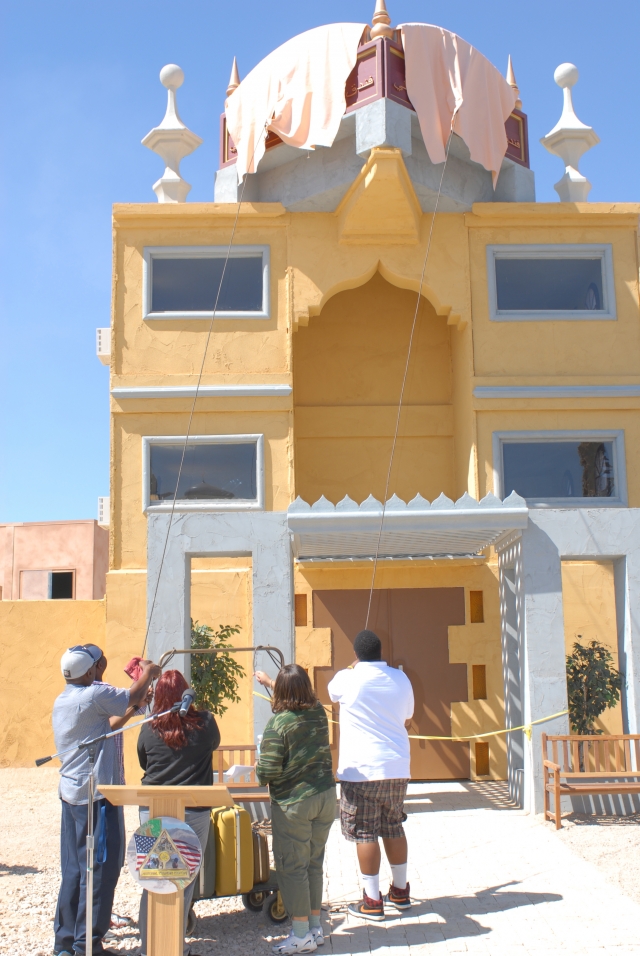 Выставочный центр Алмас, Вашингтон. Внутри есть фотография бывшего американского президента Эдгара Хувера в феске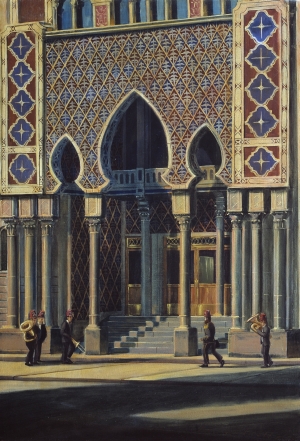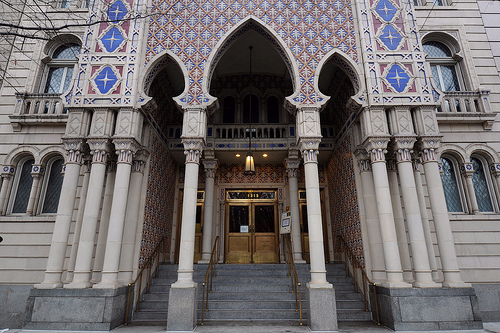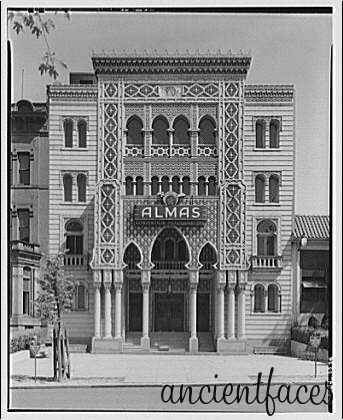 Отель «Тампа-бэй»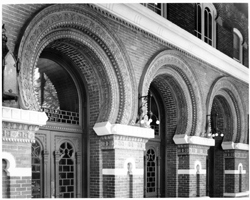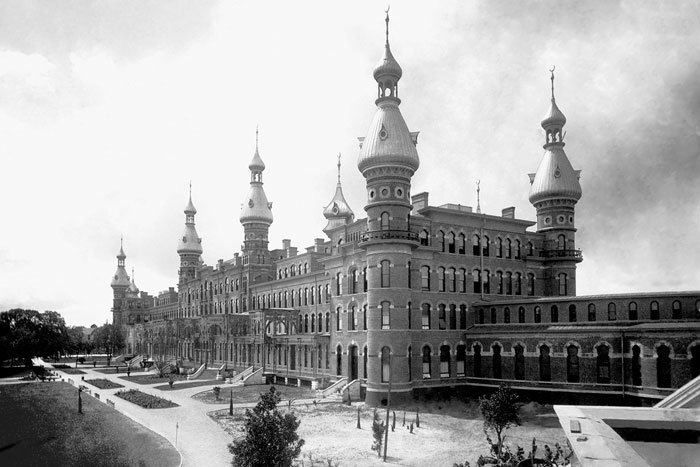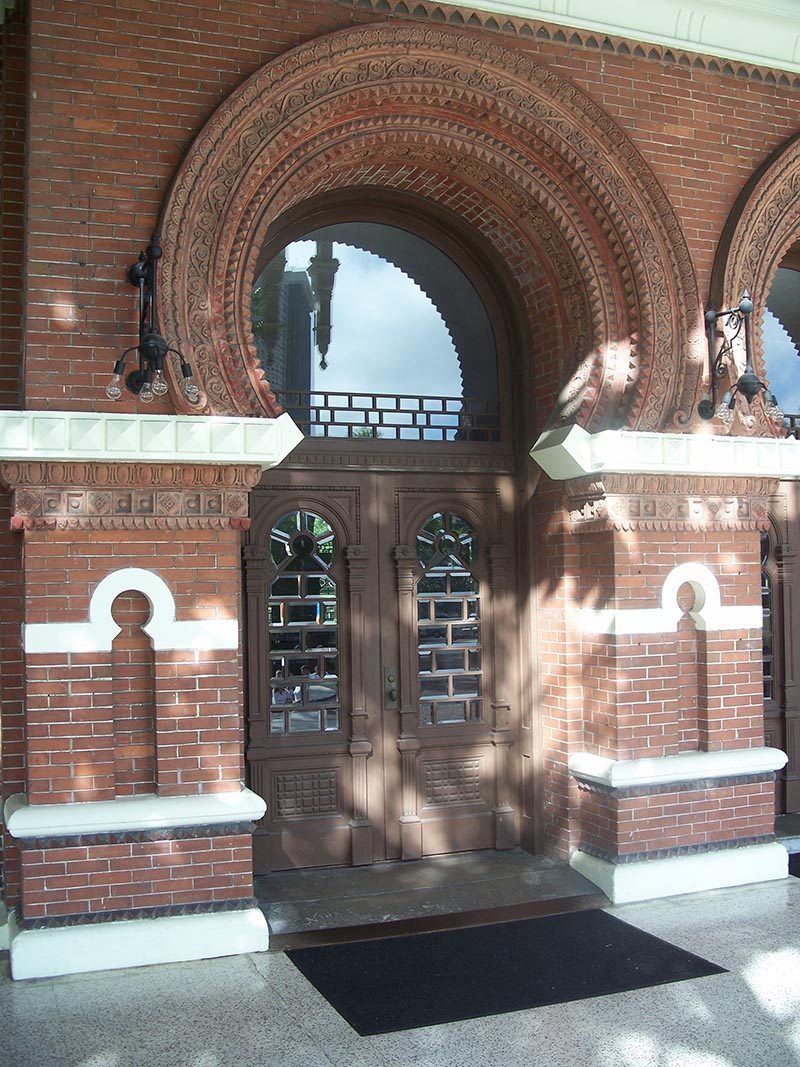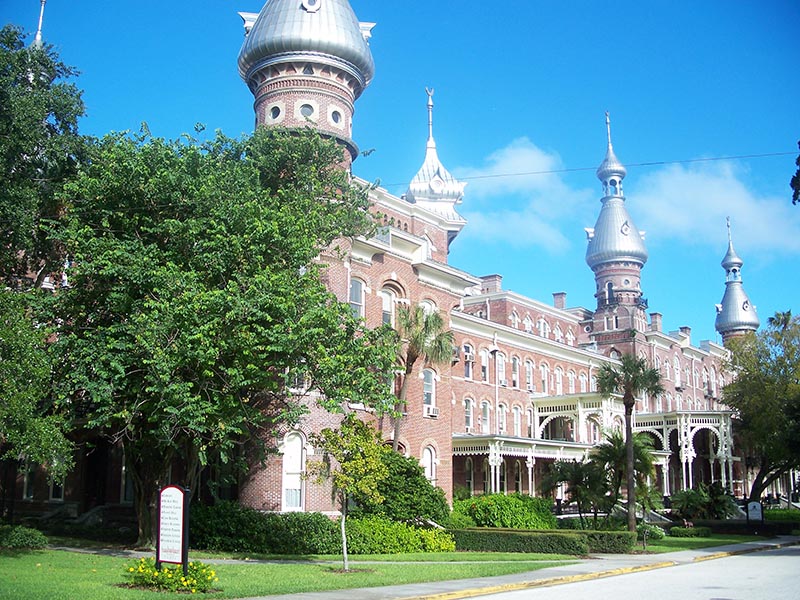 Усыпальница в мавританском стиле на кладбище в Метейри-Лейк, Новый Орлеан, штат Луизиана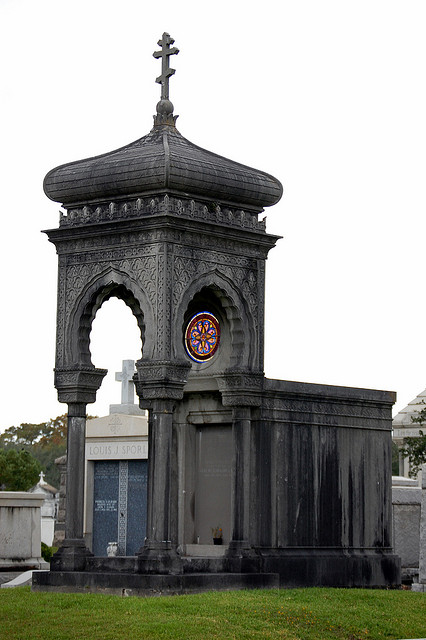 Театр Фокс, Атланта, штат Джорджия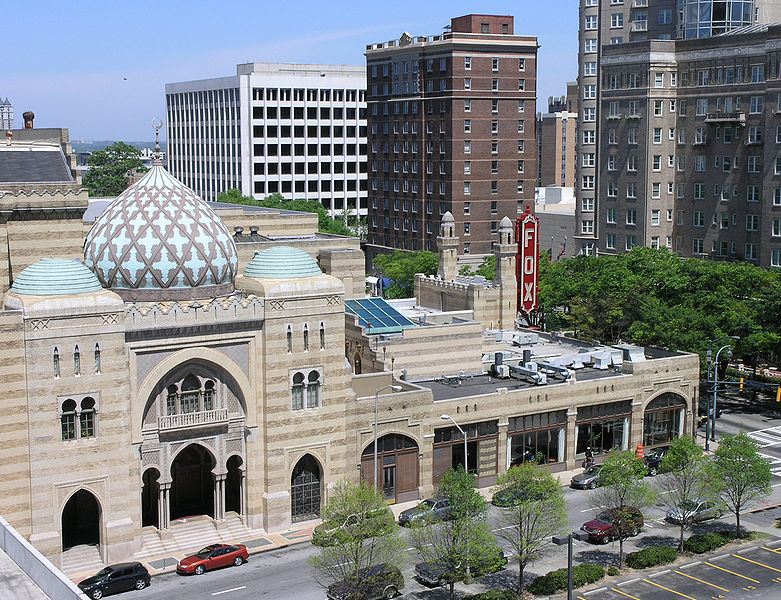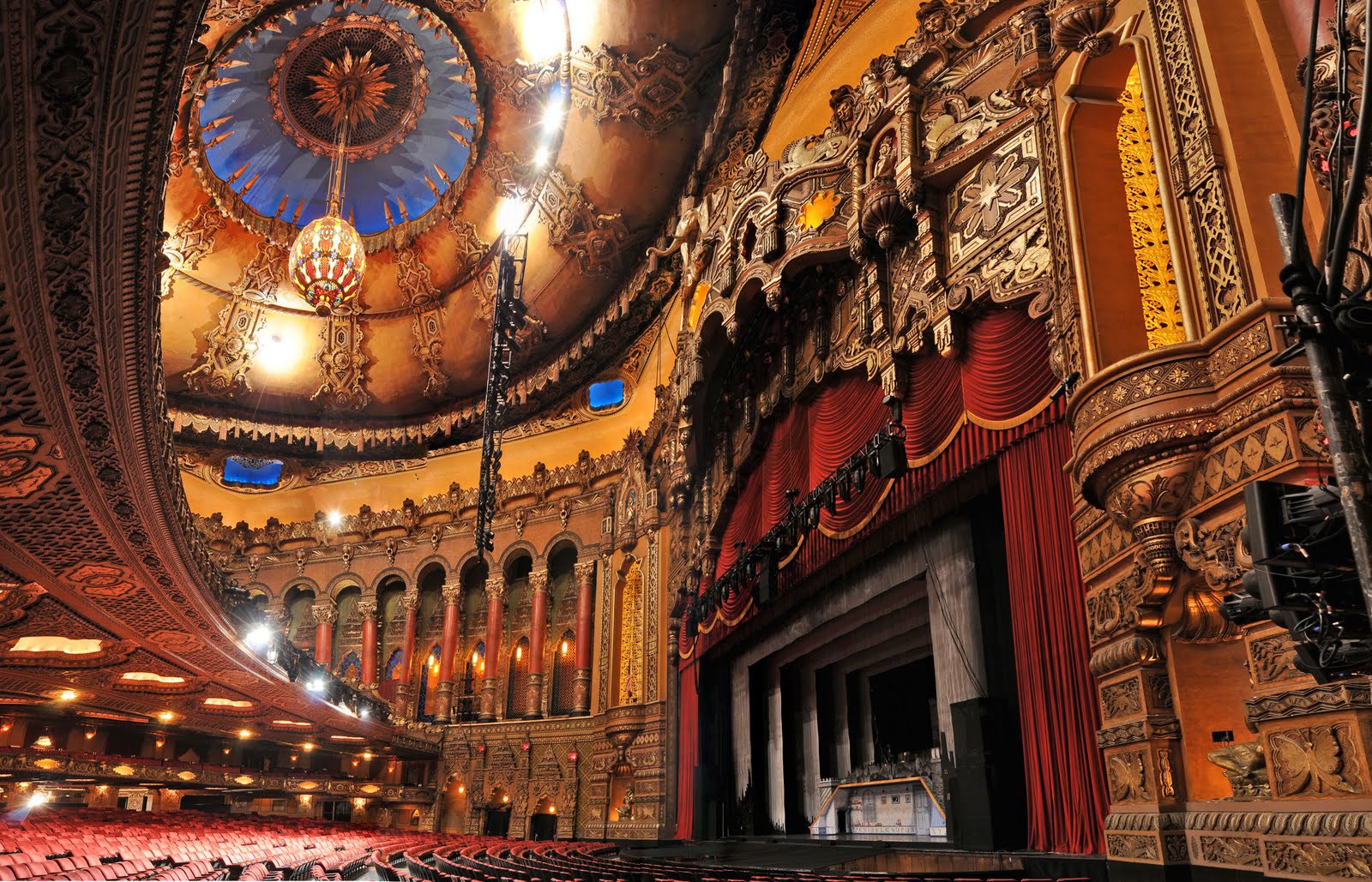 Можно подумать, что находишься на Ближнем Востоке, однако это современная Америка. В США еще много подобных зданий, также как и в некоторых европейских странах. Мы показали лишь некоторые.
Источник: Muslimology