"Whoever prays the morning prayer (fajr), is under the protection of Allah, do not neglect the rights of Allah, because anyone who acts in this way will be grasped by Allah and cast into the Fire of Hell"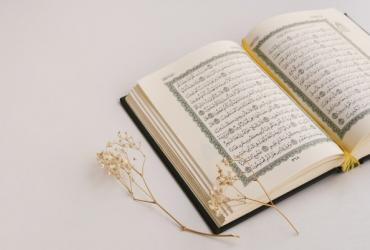 In less than one month, the holy month of Ramadan is going to start. However, this year's Ramadan is – for sure – not going to be the same. Because of the current spread of the coronavirus, several countries have decided to implement self-isolation and social distancing. In some countries this will…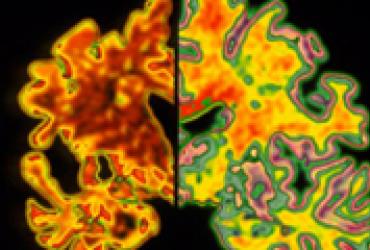 Claim that giving up almost all food for one or two days a week can counteract impact of Alzheimer's and Parkinson's.