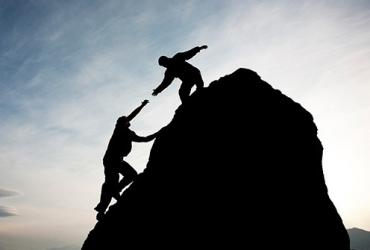 Едва возможно найти уголок в мире, где не найдется хотя бы несколько мусульман. Количество представителей этой общины выросло так сильно, что об этом не могли мечтать верующие предыдущих поколений. «Салям» звучит на всех континентах и из уст многих неарабоязычных народов.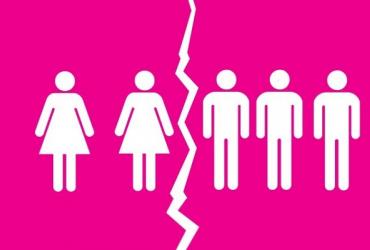 Segregation of the sexes is a hot topic, especially in the context of worshiping at the masjid (mosque).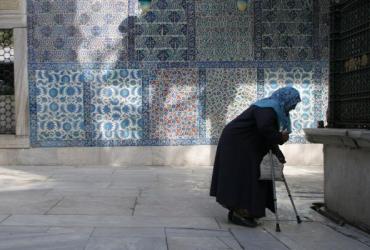 Here are 5 ways to respect and support the older women in your life, and in the Muslim community.