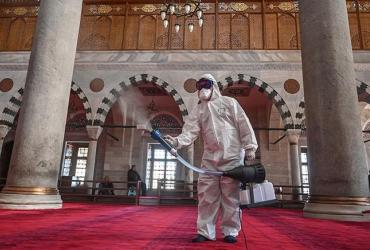 The world today faces a nearly unprecedented situation, with widespread fear in the face of the novel coronavirus which first appeared in China and has since spread to other countries.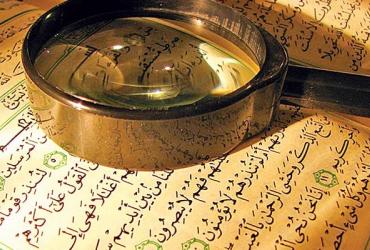 There are many priceless gems of knowledge in the Qur'an and Hadith from which man can benefit immensely.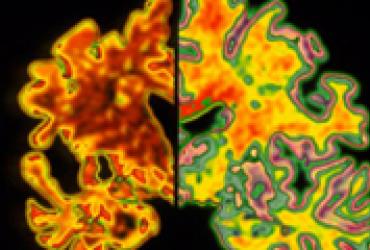 Claim that giving up almost all food for one or two days a week can counteract impact of Alzheimer's and Parkinson's.