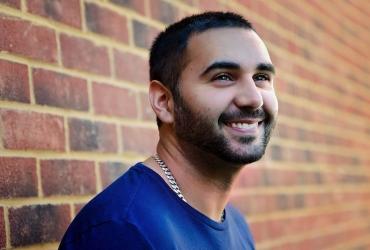 Recognize your youth for what it is. And utilize yours wisely. As it's said, Smile while you still have teeth!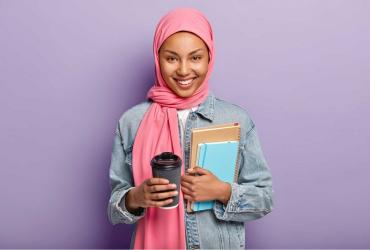 These 7 organizing tips are a great starter to do your best this school year.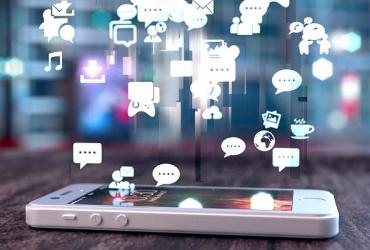 It's pretty easy to feel anxiety from social media these days. For anyone with a smartphone, information overload seems to have become the default setting.